The River Book
In Chris Markham's Mississippi Odyssey, readers immediately become part of the author's childhood dream of hitchhiking boat rides down the Mississippi River. The adventure begins when Chris wades into the river below Itasca Lake, Minnesota, and then walks or hitches rides along the banks of the upper river.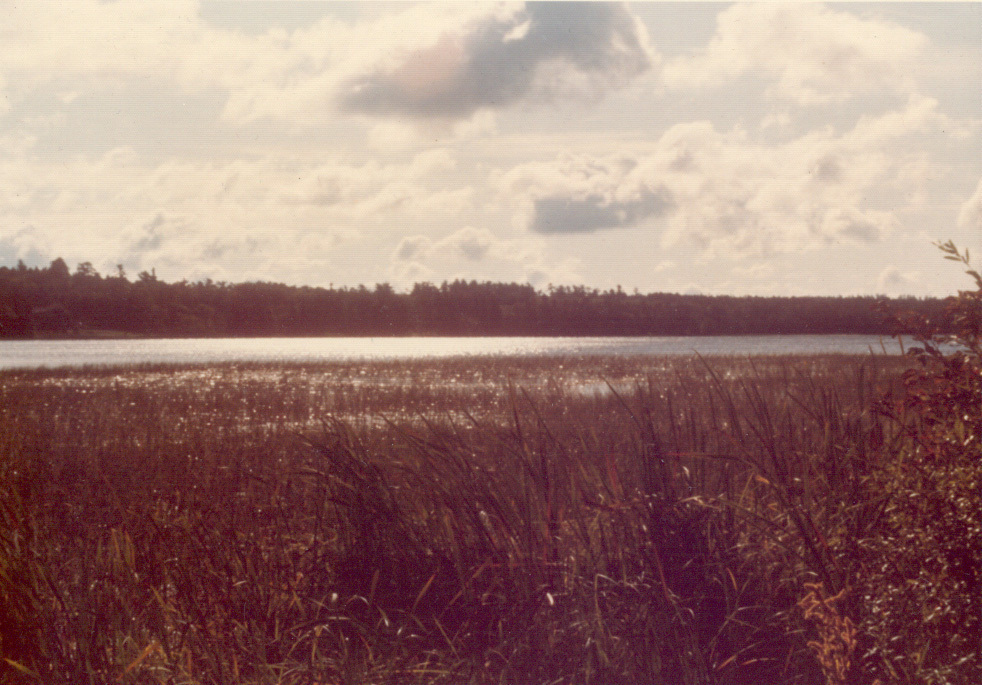 It is not an easy "dream road", however. The first day out Chris was confronted (and was eventually helped) by a group of suspicious young Native Americans. Then, reaching the navigable stretch of the river at the Twin Cities, where Chris begins "boat hiking" the river, he takes us into a world where strangers are not always welcome--the dominion of the rivermen who work and sweat on the decks of towboats and barges.

After some setbacks and disappointments, Chris is accepted and we become part of this special breed as they roughhouse in the kitchen and in the pilothouse, share their stern-line talk and tales.

In a style that flows as steadily as the Mississippi, we are carried down every navigable mile, standing on the deck of the houseboat Sangria, living on the river aboard the towboats Mike Harris and Harriet-M, making the run to the sea aboard the freighter Mayo Lykes, bound for Casablanca and Algiers. It is an American adventure for any age, and "when we finish Mississippi Odyssey, we know we have been there." Howard Linn Edsall.

---
"Chris Markham set out an expedition of one to see the mighty Mississippi for himself. Alone and without introduction or recommendation, he entered the world of the river people to hitchhike by boat to the Gulf of Mexico. "Not all of us, however, enthusiastic as we might become, would have the courage, energy, perseverance . . . to undertake such an unusual venture. Nevertheless, Markham's Mississippi Odyssey is a veritable handbook for those who would try it."
Cdr. E. J. Quinby, USN (Ret.).
---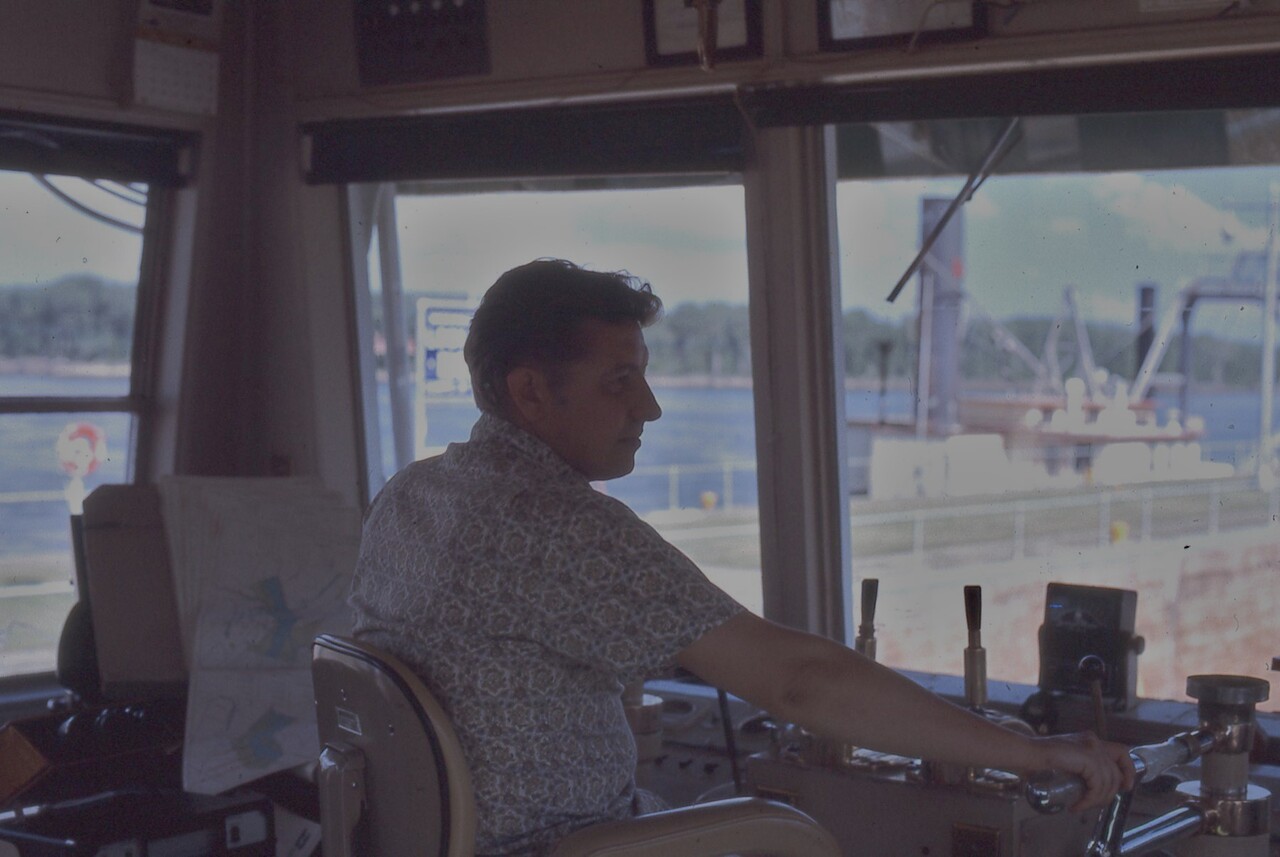 Copyright © 2023 Chris Markham
All rights reserved.